Meet our leadership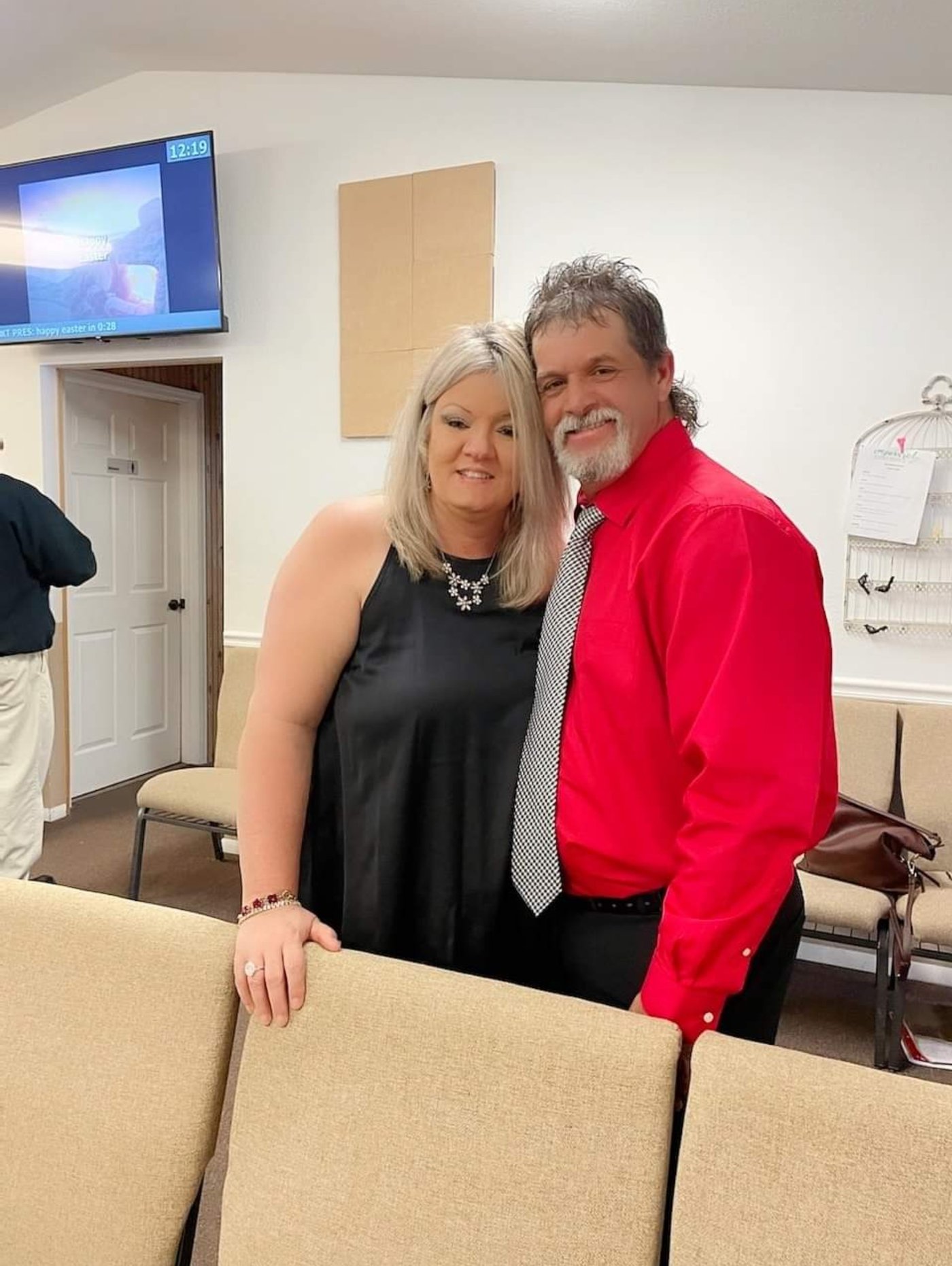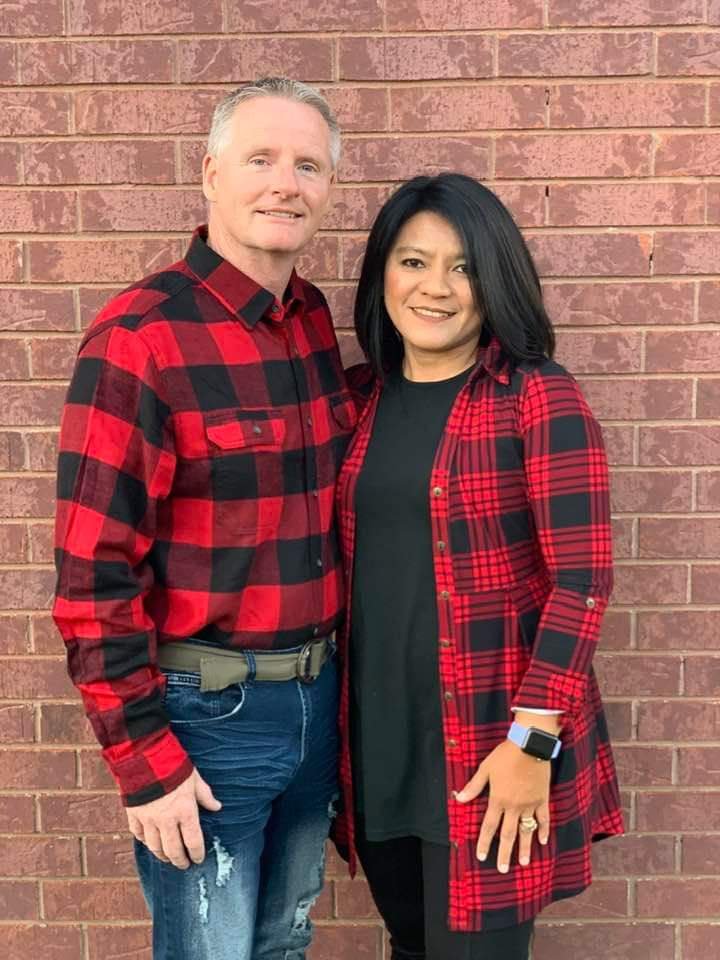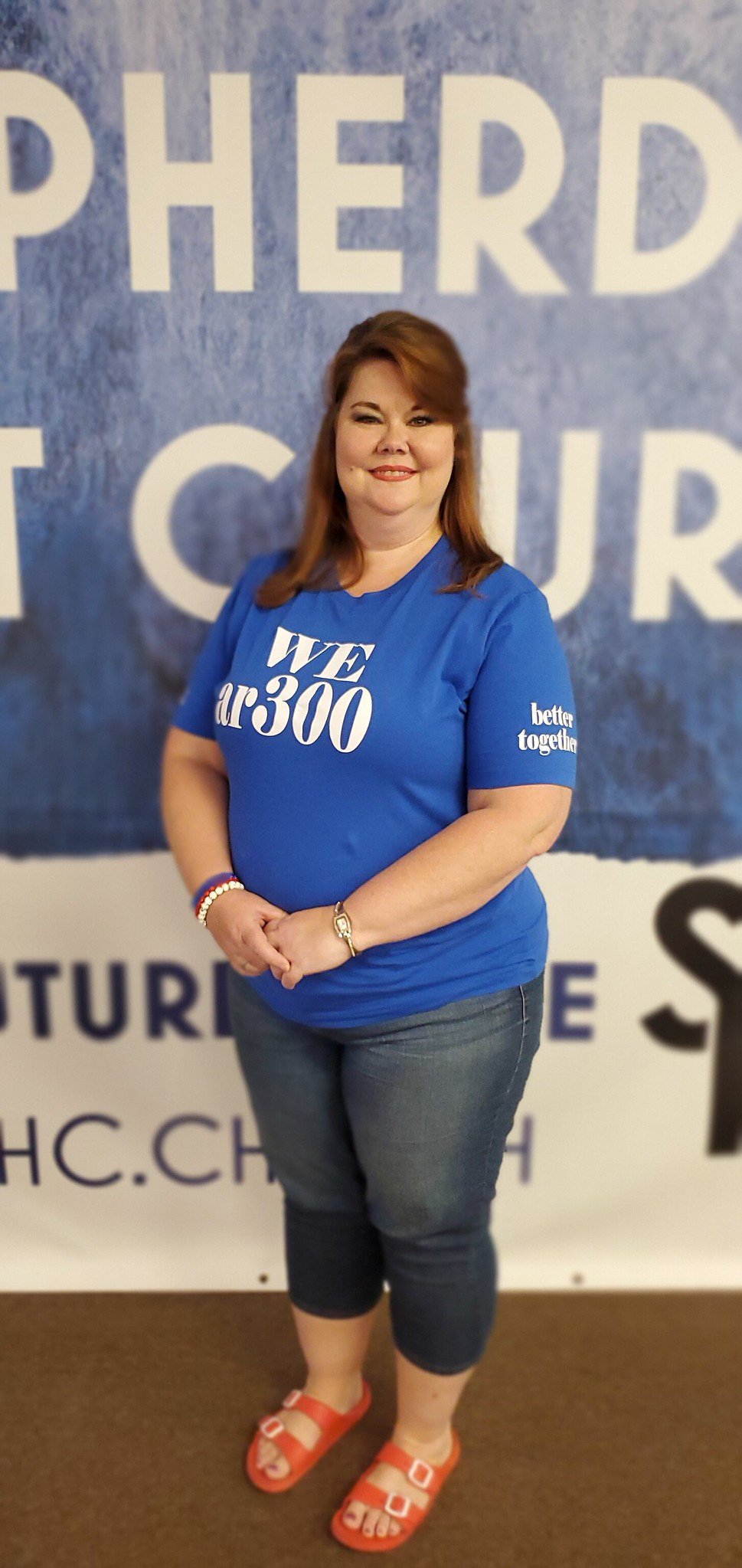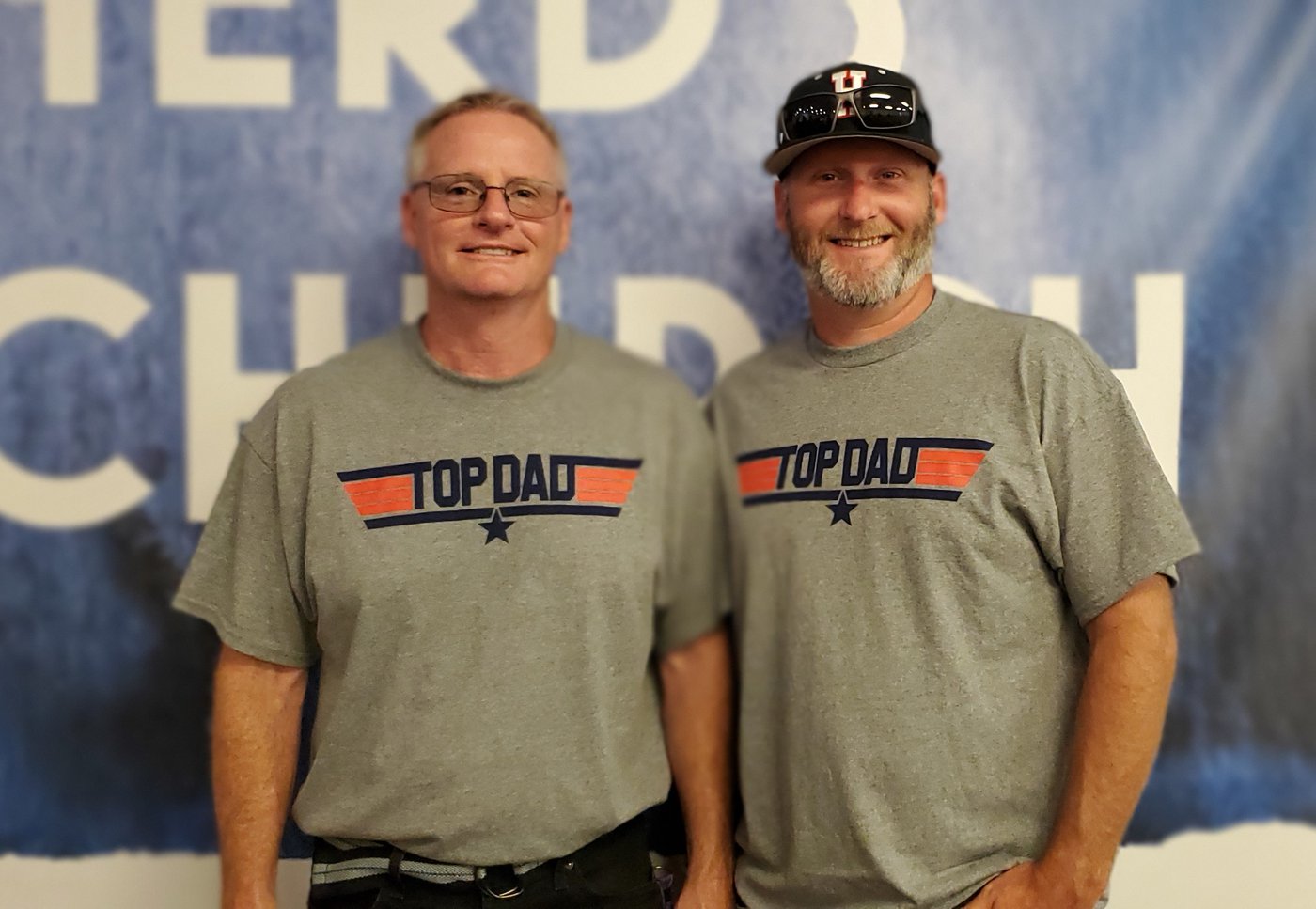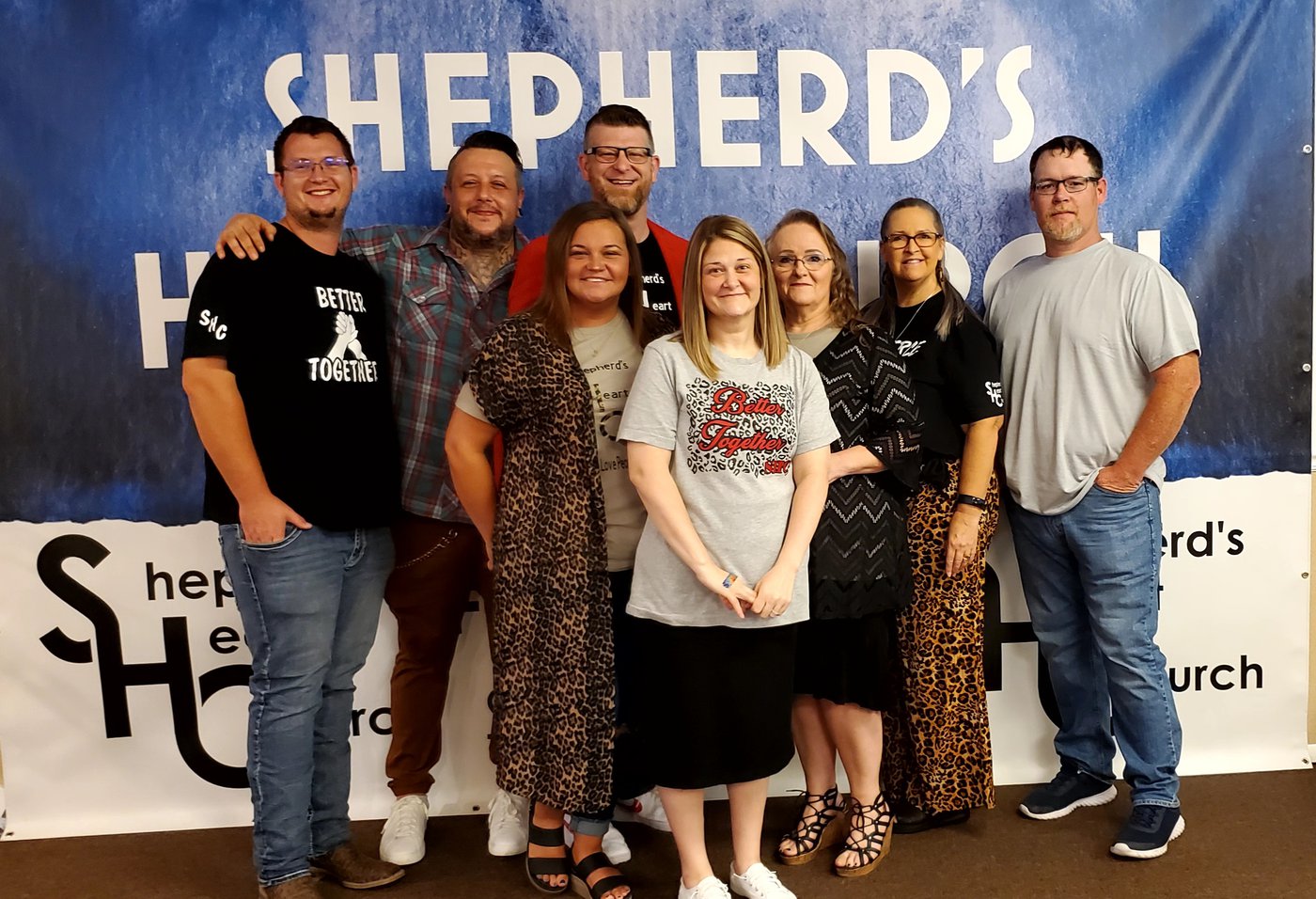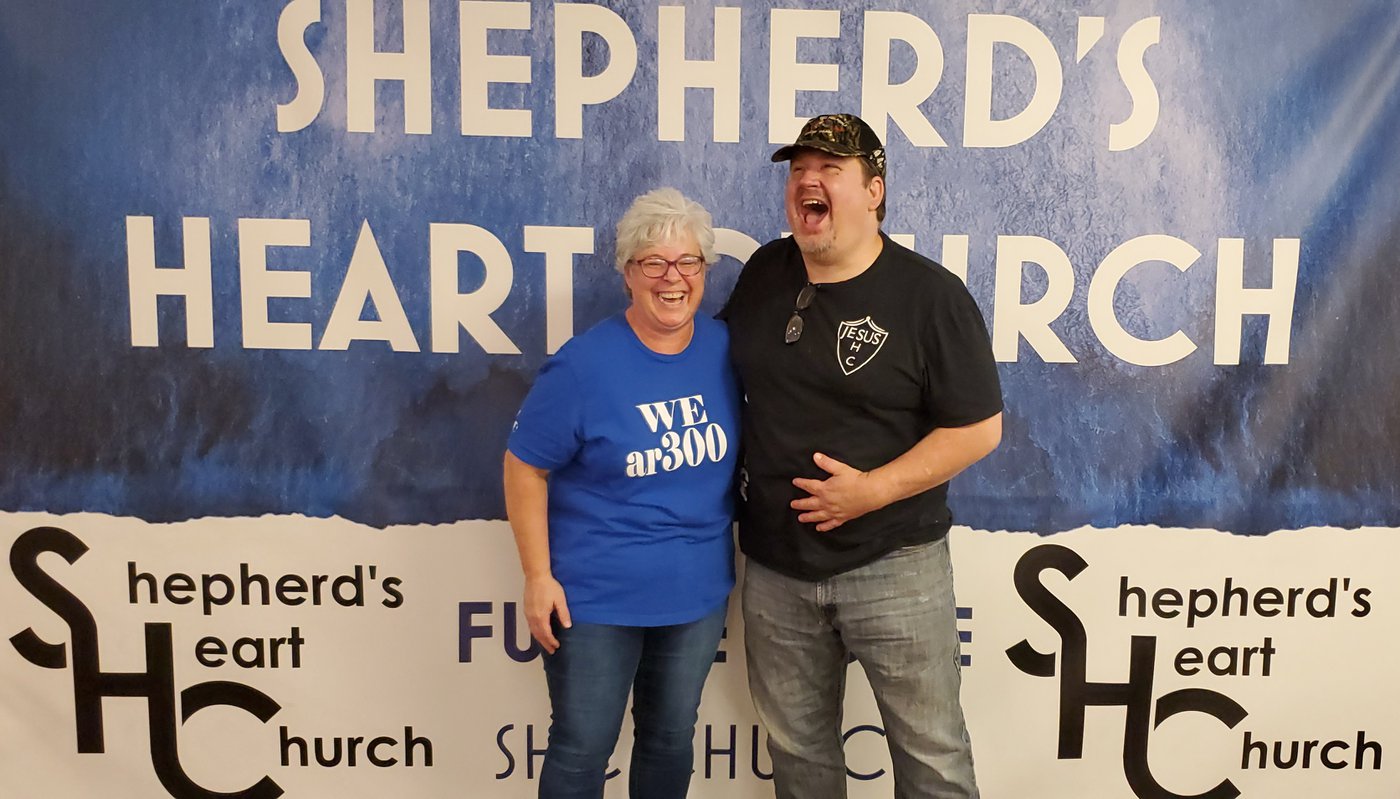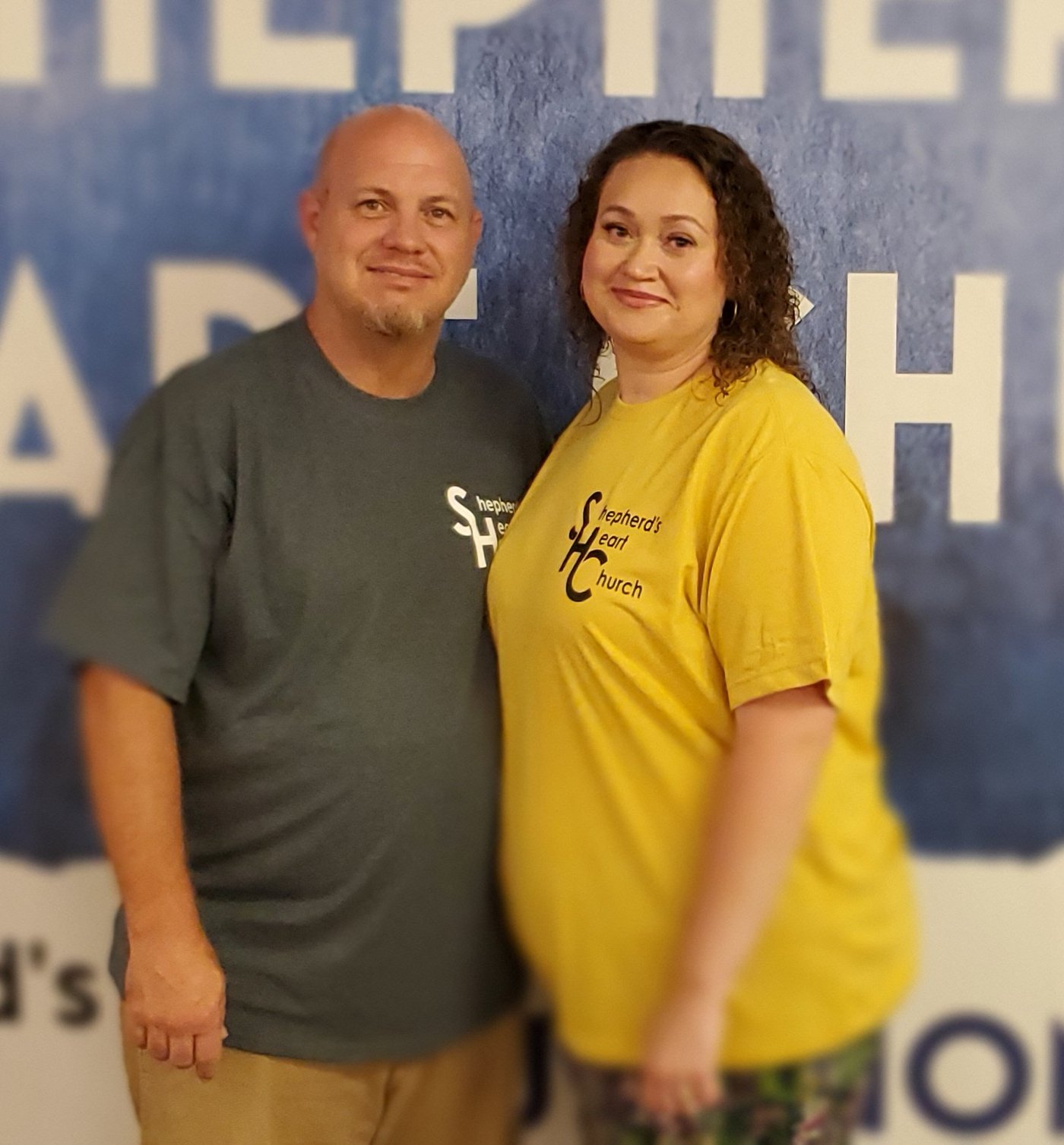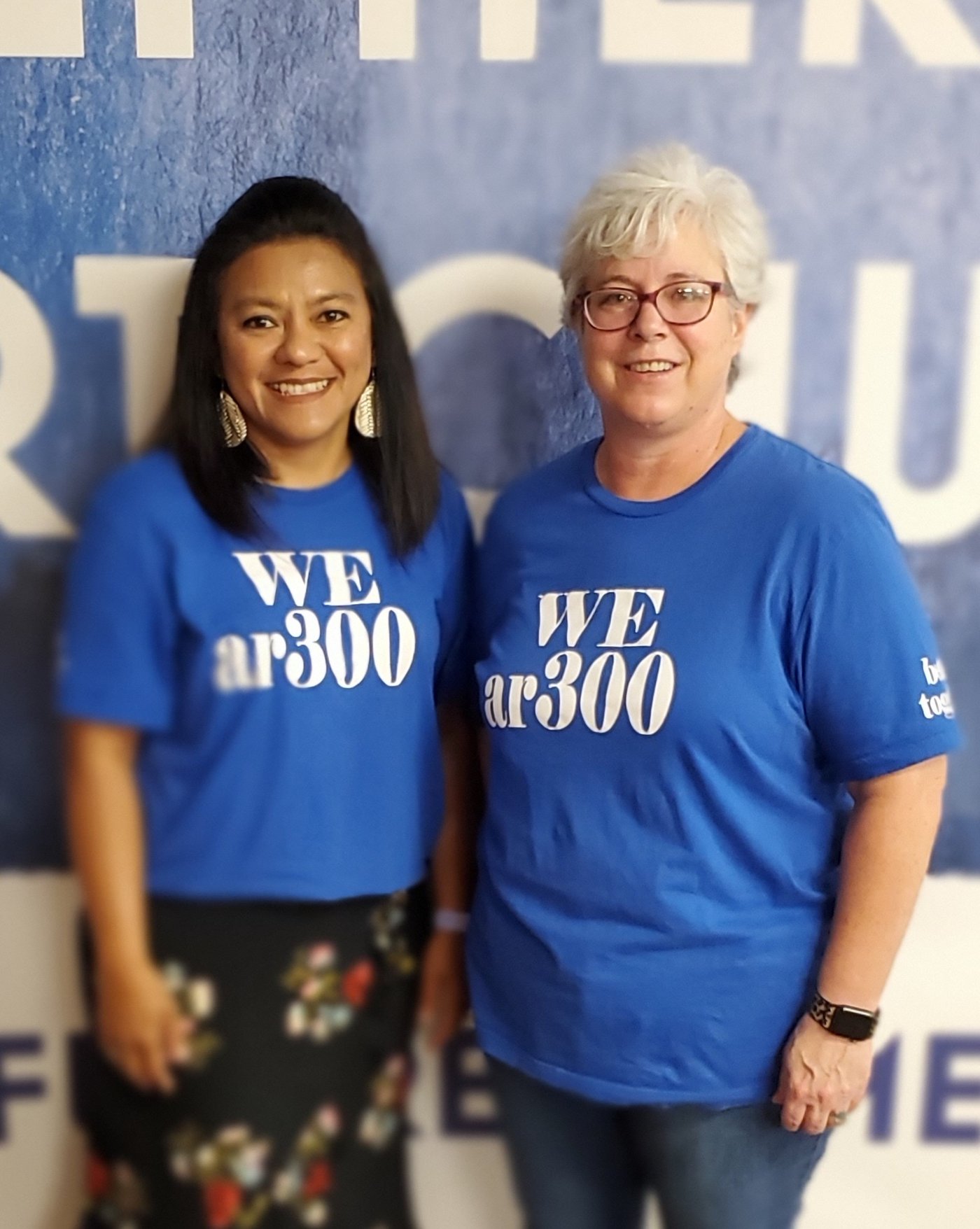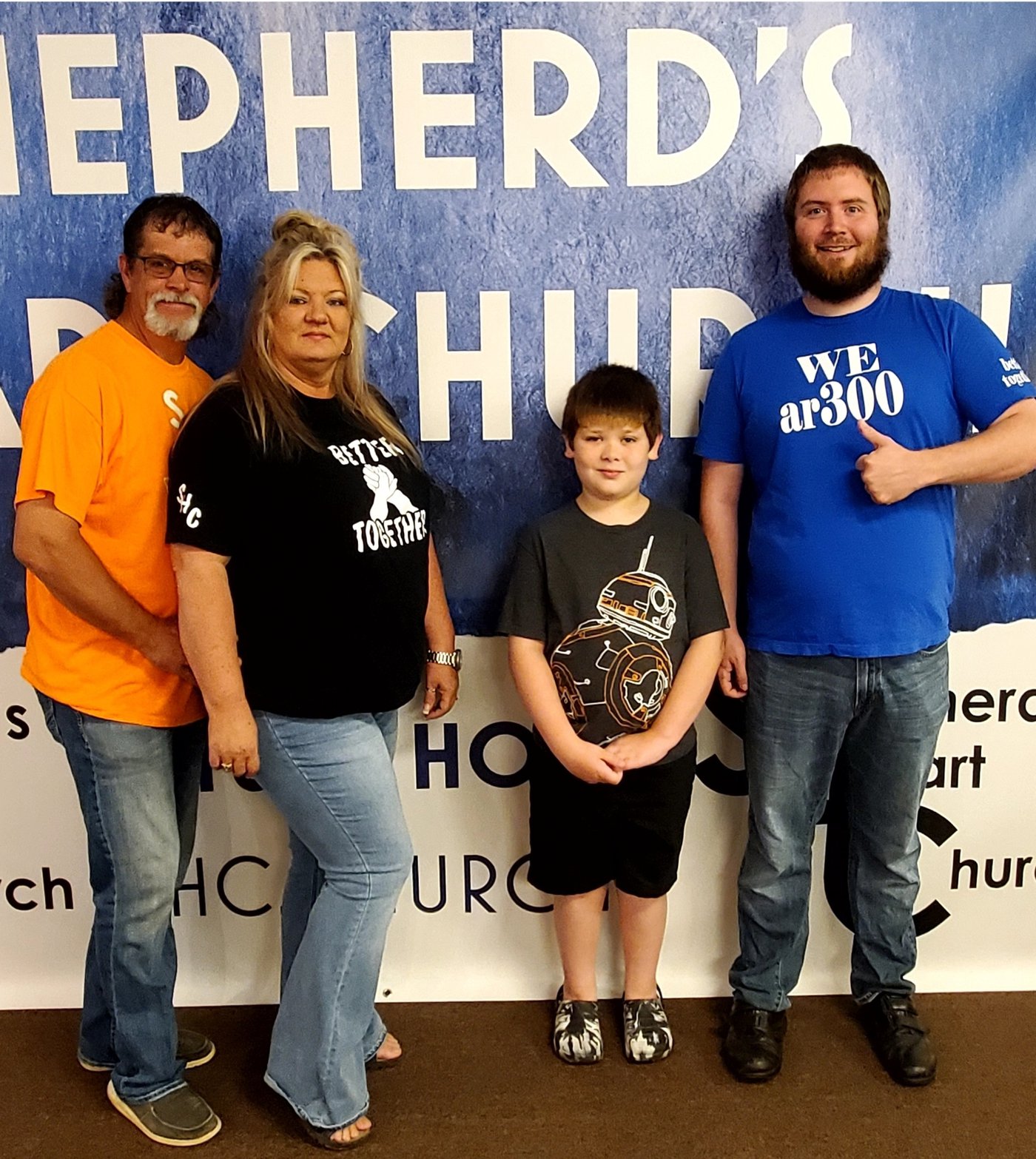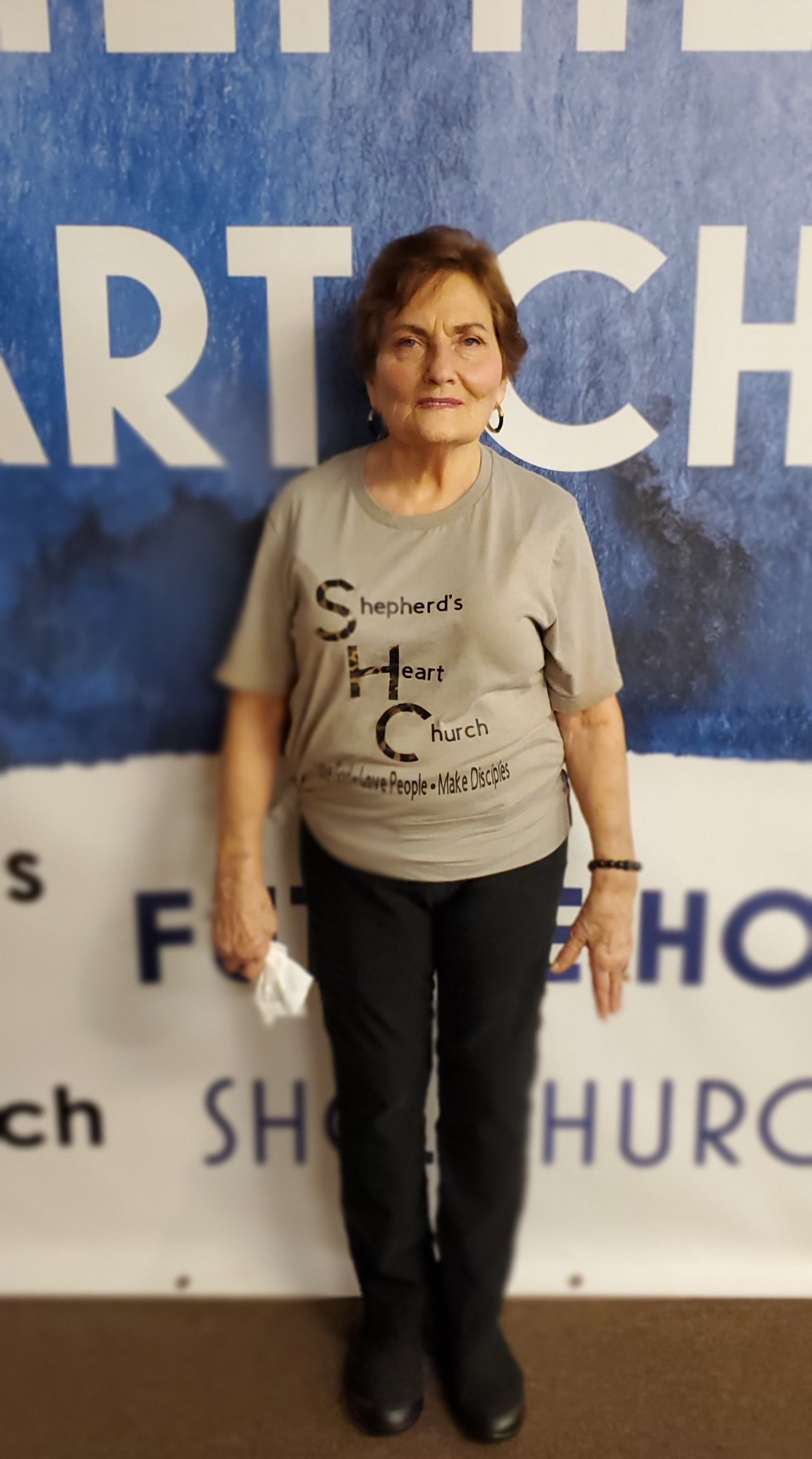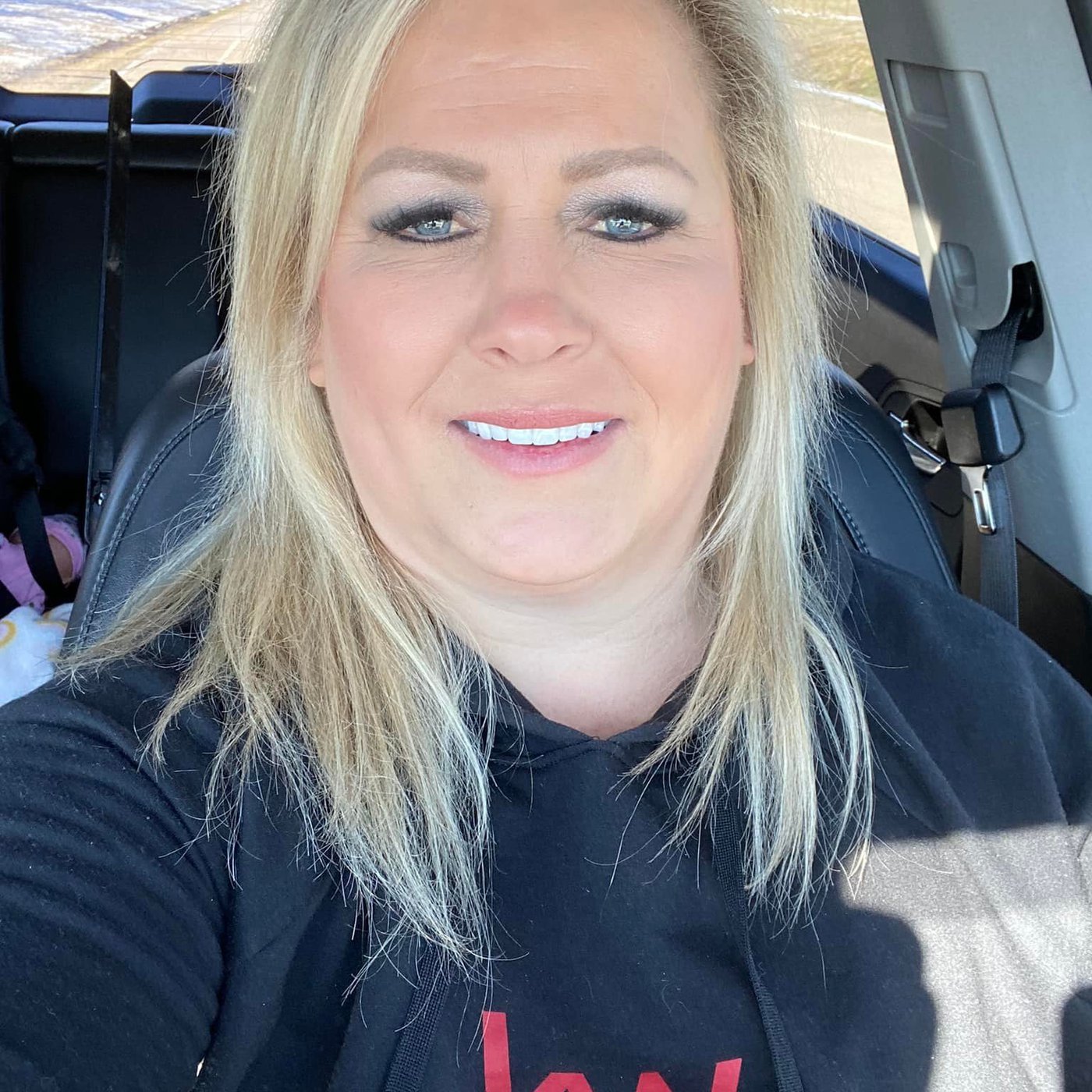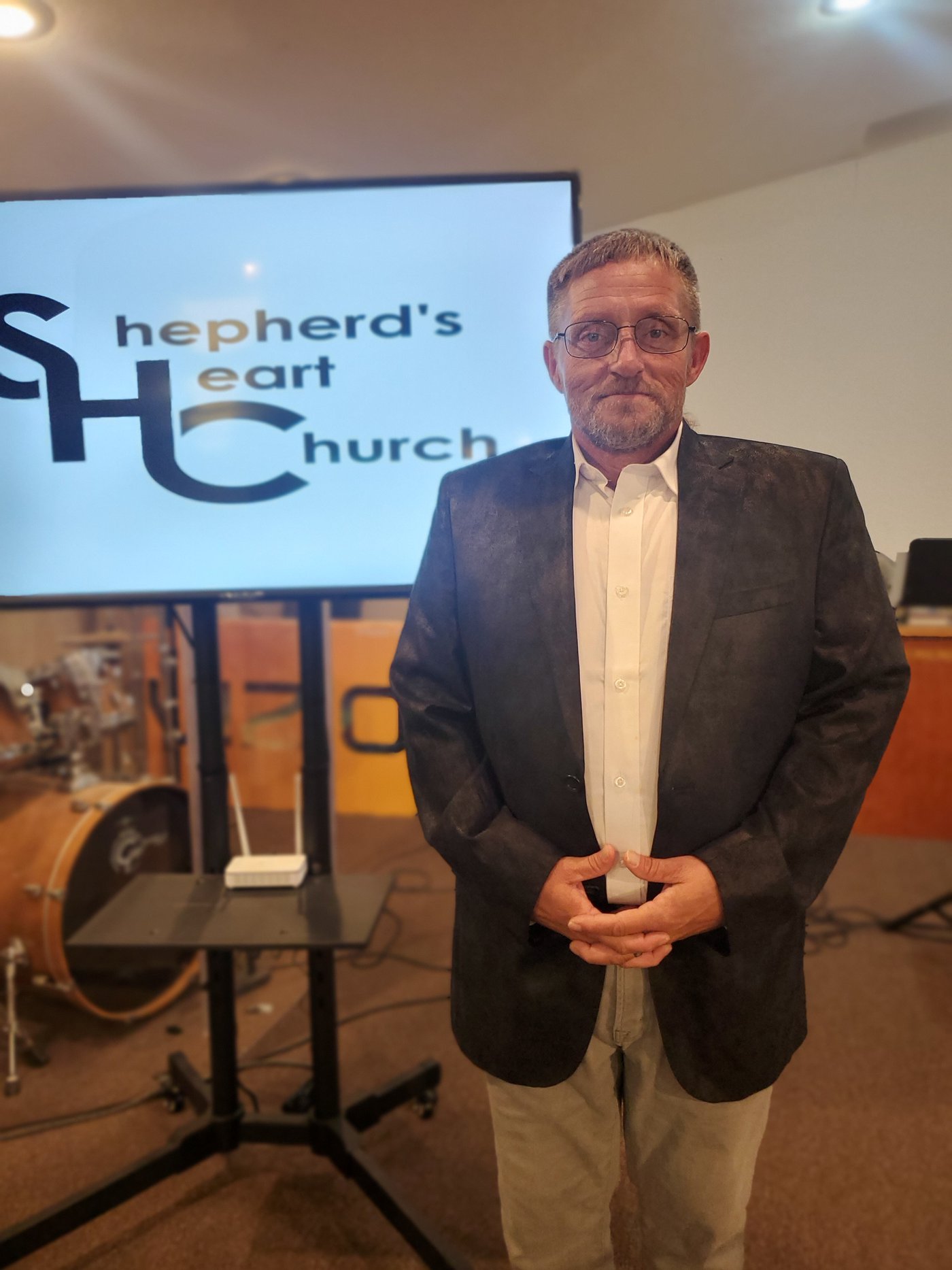 Say hello to the leadership team at Shepherd's Heart. Got questions for the lead team at Shepherd's Heart Church? Contact us by clicking here.
Lead Pastors, Nicholas & Alison Hess
I'm in love with God. Sounds churchy, but it's true. I'm a 3rd generation pastor. Pastoring is in my blood. I'm in love with my wife Alison who has a "light up the room" smile. She found me at a youth rally in 2010. She flashed that smile and I melted. We have 4 beautiful children. We are HUGE Poteau Pirate fans! We can't wait to worship with you as family in service to our Lord and our community!