What Our Men's Group Is About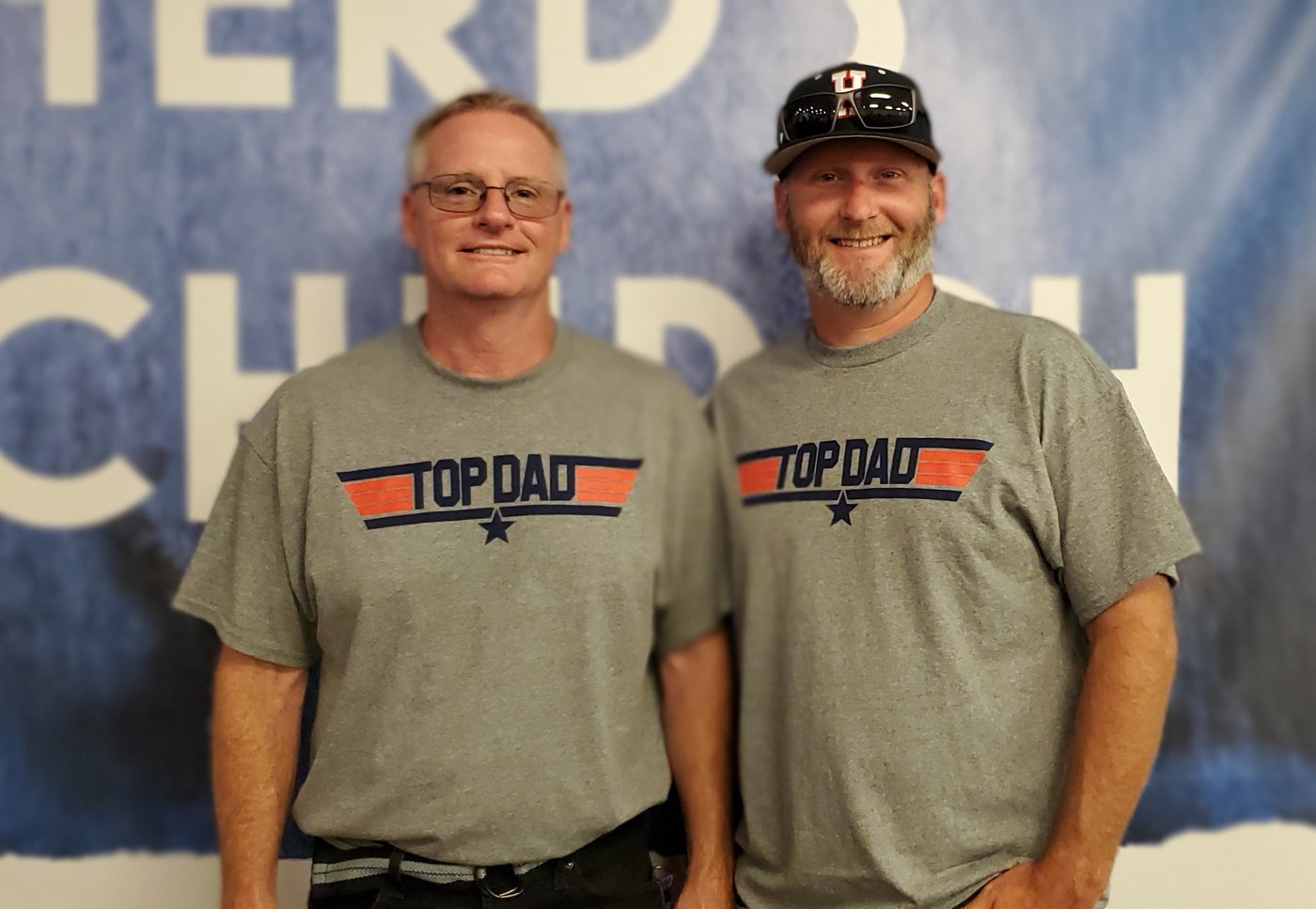 Godly fathers, husbands, workers, and business owners: MEN. These are some of the most important building blocks on the foundation of our future generations. That's why we encourage the men in our church to get involved in our SHC Men's Ministry Group. Our group helps men develop Godly traits like discipleship, accountability, encouragement, and spiritual growth! This is a place where lives are changed for the better, marriages are strengthened or even saved, addictions are shattered, and leadership is developed.
We aren't here to beat each other over the head with Bibles, but rather to grow and connect with other men in our church. We aren't here to pressure you to become more committed or be more involved, but to give you an opportunity to forge new relationships and grow in your faith. Our events not only help you GROW spiritually and CONNECT with other men of faith, but have FUN in fellowship with one another while enjoying outdoor and indoor activities and games, sports, fishing, hunting, camping, cookouts and more! Our Men's Ministry Group wouldn't be complete without YOU!